Why Choose Locally We Do...?
---
When looking for a service to help take care of you or your loved ones, you want to be sure you have made the right choice.
Locally We Do... deliver high quality Assisted Living without compromise.
Whether you are looking for companionship, visiting, support getting out to do shopping or visiting the Doctors, we are dedicated to providing you with a flexible service built around your needs.
Our services extend to home & garden therefore truly offering a completely bespoke service giving you exactly what is needed to support you living independently
Our friendly team members are recruited locally, chosen for their compassion and commitment to delivering a professional, long-lasting relationship that delivers exactly what you need
Our team is supported and provided with continuous training and development to ensure they always provide our gold standard service.
And quality is at the very heart of all we do!
We offer a bespoke service that supports your needs
Our services ensure you get exactly what you want.
A quality service to the very best standards
Assisted Living
Locally We Do... meet your needs by providing companionship, support getting out to your GP or a trip to the shops or we can shop for you.
Garden
Locally We Do... don't only provide you with our great assisted living service we do gardening too, keeping your outdoor space pleasant, tidy and enjoyable.
Home
Locally We Do... take our services further with our in home assistance, we can do your ironing, clean your home from top to bottom and much much more, just ask us!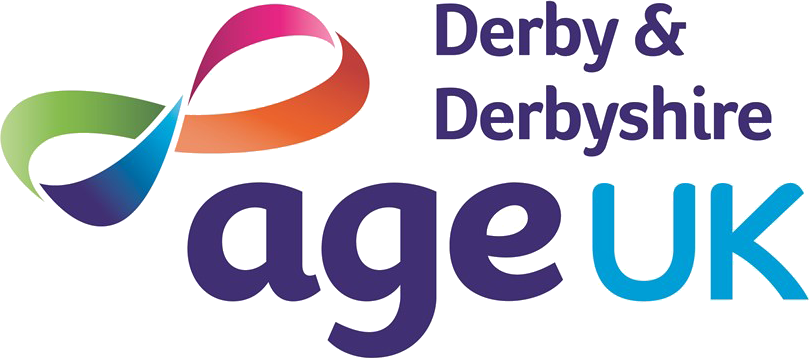 Age UK Business Directory Member
Locally We Do... are extremely proud of a our five star feedback at Age UK
Locally We Do did an absolutely brilliant job. They were respectful, hardworking and kind. I wouldn't hesitate to use them again.
Our People
---
We understand that it is not always easy for you and your family to ask someone new into their home to provide additional support. You can be reassured that each of our staff have been carefully chosen for their empathy, life skills and compassion. Our recruitment process is designed to identify thinking skills to ensure that our staff are able to perform to the very best standards in their role.
Empowerment
---
We ensure our people are empowered and energised. We choose people carefully, based on their previous professional experience as well as their social skills and commitment to providing high quality service.
Job Application Form
Apply Online